Preview images have been released in correlation of the launch of ticket sales for the Naruto art exhibit.
New images previewing the art exhibit for Masashi Kishimoto's Naruto manga has surfaced. The art exhibition is in celebration of Naruto's manga concluding and its 15th year anniversary. The preview images are made to be view below:
Map of the exhibition's display
The "Valley of the End" display, depicts the location of Naruto and Sasuke's first and final battle surrounded by their memories.
Sasuke's display — a display of the character surrounded by images of the character's most pivotal moments and memories.
This display brings the moment when the manga readers first encounter the mischievous ninja, Naruto to life size.
Masashi Kishimoto's desk, the birthplace of the Naruto manga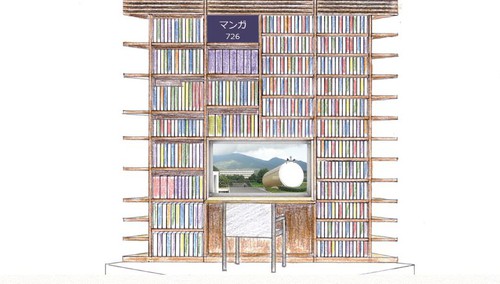 A video that the patrons of the art exhibiton can view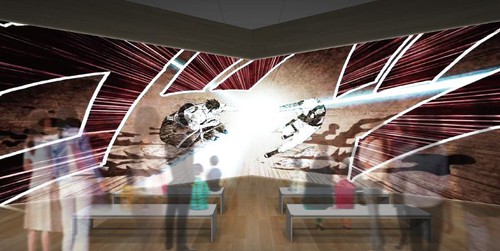 This area is where patrons can view the manga's splash pages and covers.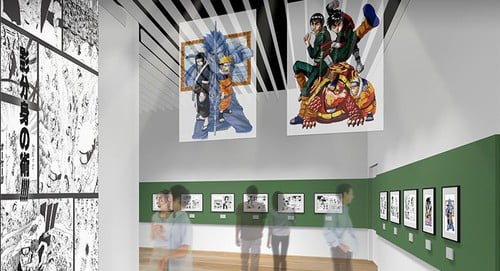 The 2nd key visual which displays the three generations of Uzumaki .
Though the Naruto manga has concluded, i seems that Kishimoto is just getting started with the Naruto franchise — with the release of a hit movie, the opening of an art exhibition, and word of a spin off manga starring Naruto's son, Boruto, and the anime still ongoing; Naruto is going to be here to stay for awhile.
The exhibition is scheduled to open April 25th to June 28th in Tokyo at the Mori Arts Center Gallery, and in Osaka's Bunka-kan on July 18th to September 27th.
For anything Naruto related, make sure to keep checking with Junkie Monkeys.